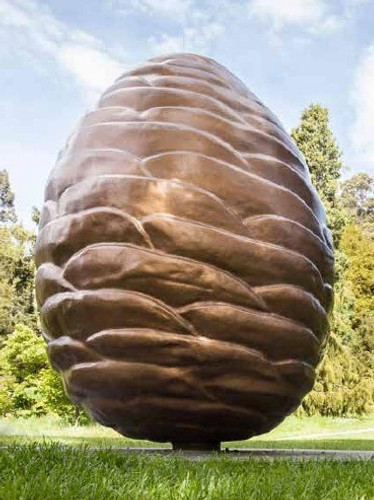 Welcome to the Cedars of Lebanon Club
Dunedin, New Zealand
Ahlan Wa Sahlan Bekum! Welcome to the world's southernmost Lebanese community.

Between 1860 and 1900 thousands of hardy young Lebanese left their homes to travel to the furthest reaches of the world seeking fame and fortune.

The United States of America, Canada, Australia, South Africa and many other countries benefited from the resulting influx of entrepreneurial Lebanese migrants. At the southernmost edge of the Pacific Ocean, Aoteoroa, New Zealand became the world's most southerly home for many young Lebanese.

Today the children and descendants of these Lebanese adventurers, have become valued citizens of their new 'adopted' country while treasuring genetic, emotional links to the 'old country'.

This site has been developed as a resource to retain these links, to provide backgrounds to the families that have made the journey, and to nourish a greater awareness of the New Zealand Lebanese, and their proud Lebanese heritage.
Keep in touch
Want to keep up to date with the latest from us?
Follow us on Facebook